The Smart Home Experience
Discover
The Smart Home Experience
Smart home automation provides convenience, reliability, money and energy savings for our residents. With the tap of just one button, you can turn your lights off, set your thermostat to auto mode and lock your door. It may sound too good to be true, but smart home automation makes this possible. Manage access, save money, get real time activity notifications, and help the environment with energy efficient practices all from one app.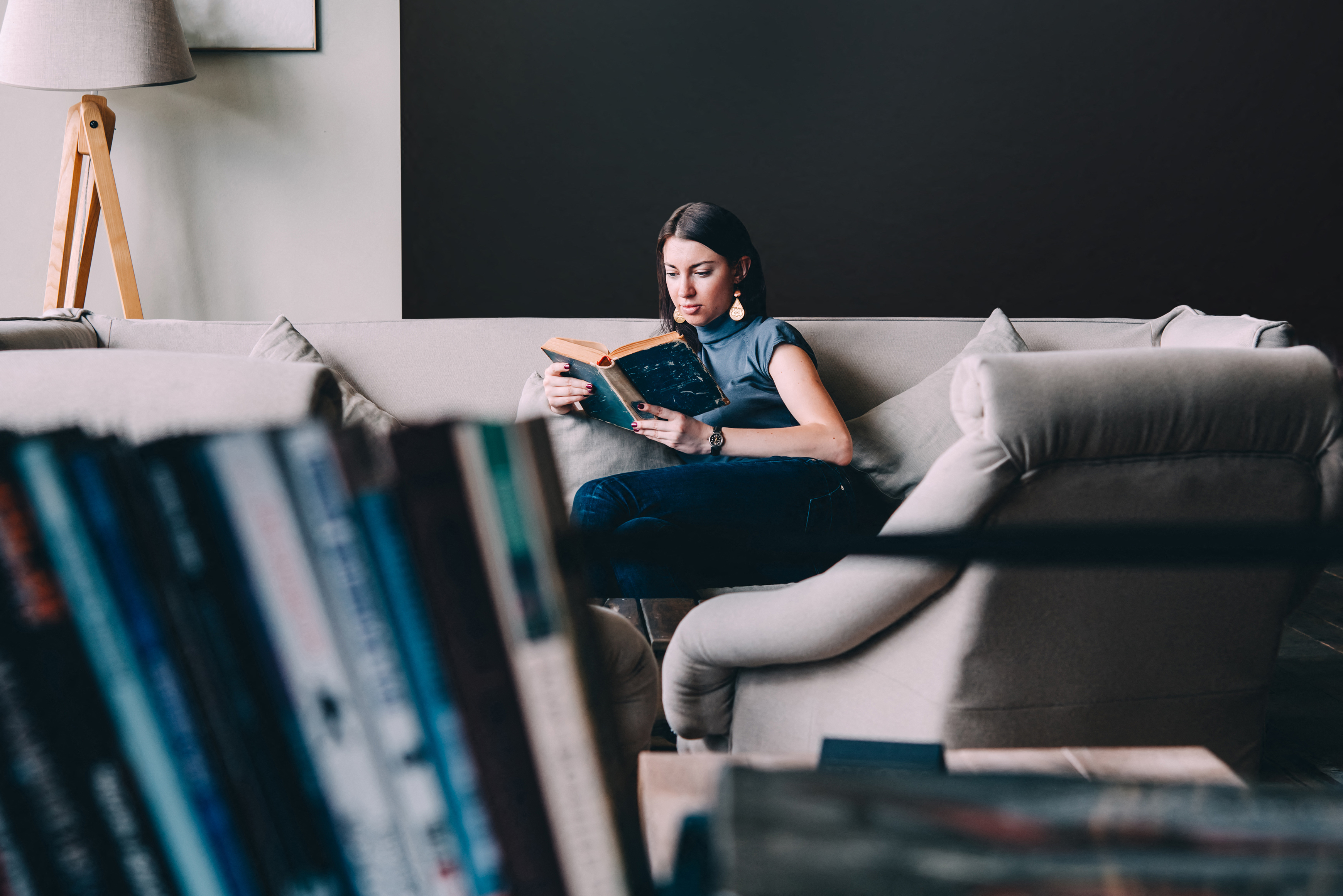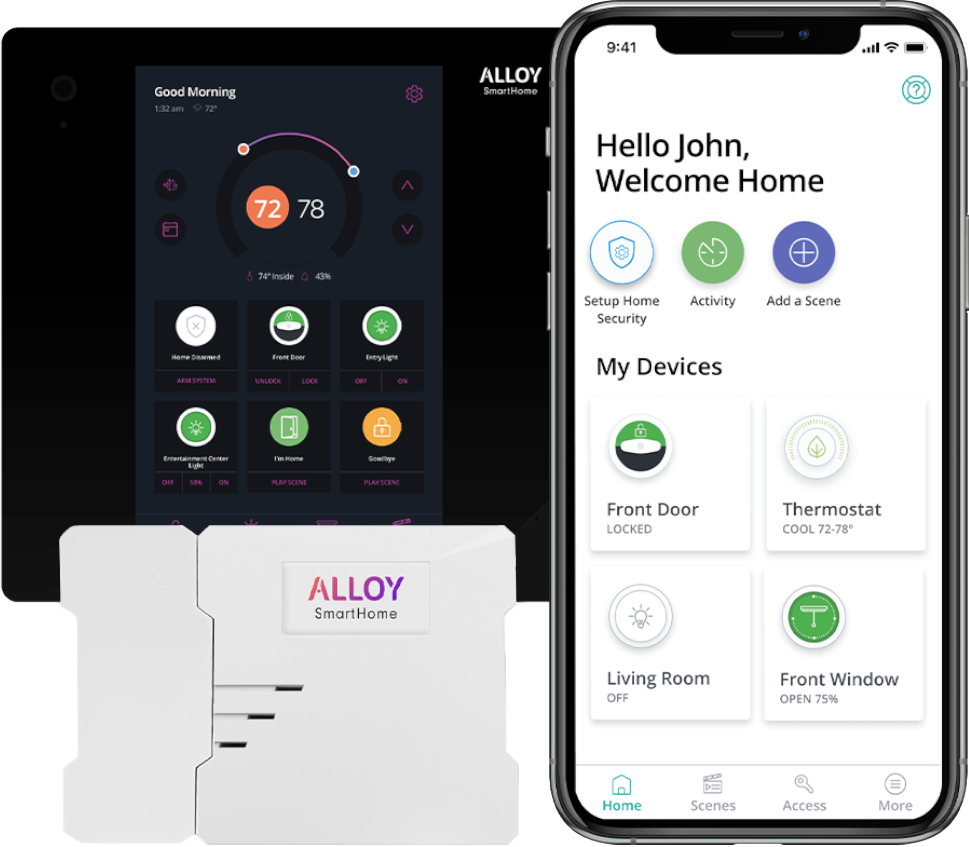 In Your Home
Stay Connected and In Control
Control your home from anywhere in the world! Let the dog walker or cleaning company into your apartment by sending them a temporary access code from your phone. Cant remember if you turned off your straightener or unplugged the iron? Turn them off from your app! Running the AC all day will rack up your bill quickly, and why cool a house with no one in it? Set a schedule for your thermostat to save energy and money.
On the Go
An Integrated Solution for your Apartment & Beyond
Enjoy the ease of a fully integrated smart home solution. The resident app lets you control all of the smart devices within your home from a single place, no matter where you are. Use your app to access amenity areas throughout your community and grant guest access as needed. Create scenes to streamline your daily routine, timed or activated, so when you leave your home, run the goodbye scene and know your doors are locked and the lights are off. Everything is centralized within the app, even 24/7 customer support.
BE SMART, LIVE WELL
Take a look at all that is included with your new home!
Your new home offers self-monitored alarm services. With motion activated and contact sensors on your front door and select windows/doors of ground floor homes, youll always know if someone is in your home.
Your home and our community both feature keyless entry at access points. Use your resident app to unlock entry points to shared spaces throughout the community and always track who is coming/going through your front door - whether its our maintenance teams, your dog walker, or a friend in town for the weekend; you control who enters and when.
Set a temperature schedule for your new home, turn the system off completely when youre away, or change temperatures from the comfort of your couch. With a smart thermostat, you save time and money on your energy bills.
Each new home comes with a complimentary smart plug, for you to use with a chosen device or appliance. Integrate the item with your other smart home features in the app. Your light switches are also smart, controlling light settings throughout the day. Create comfortable scenes for your new home, or turn the lights on from afar, everything in your new home can be connected and work together.
Never worry about water leaks or possible damage to your personal items again. Your new home has smart leak sensors in wet areas to alert you that something might be wrong, before things go from bad to worse.
A full solution, all in one app. No need to run four different apps to control your devices, all of the smart components in your new home are integrated and available to control in a single location. Thats one app, one password, and one really smart new home!